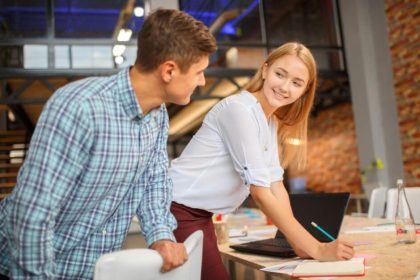 Dating a coworker? Follow workplace protocol to stay within the law.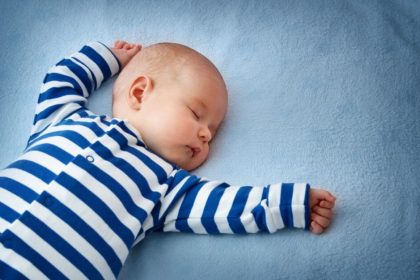 Managing the legal and financial paperwork necessary to claim your baby's space in your family — and in the world at large.
Debates over the law hinge on whether or not age is fodder for the public domain, and the wider implications on censorship generally.