Random House Boldtype short story contest winner for "The Things We Too Late See"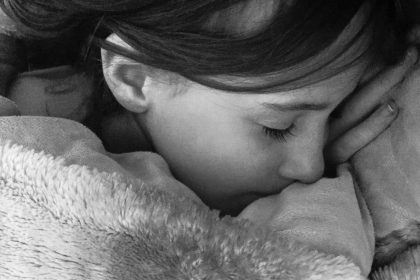 She curls into a hot parenthesis against me, tiny hands and feet twitching in ballet dreams. I gather the bedclothes over a wisp of porcelain shoulder: flanneled sheets, down comforter with a sueded duvet; February, and the weight of bedding has not been altered since the winter prior.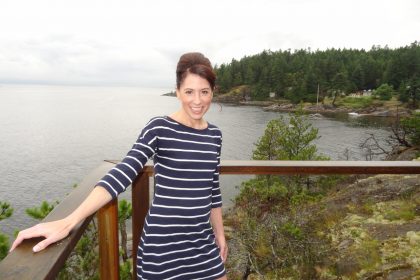 It is 30 June, 2012, and the moment I have spent my entire adult life actively fleeing is here, sun-gilded on sea, breeze-ruffed, anchored by boulders at the base of an ancient forest, and I have never been more at peace.