The top social media networks distinguish the profiles, pages, and accounts of public figures and interests with official blue or grey verification checkmarks, based on the network and type of entity verified. In this post, you will find out how you can get verified profiles, pages, channels, and accounts on Facebook, Instagram, Periscope, Pinterest, Snapchat, Twitter, and YouTube.
Facebook Verification – How to Get Verified on Facebook
Facebook allows both Facebook pages…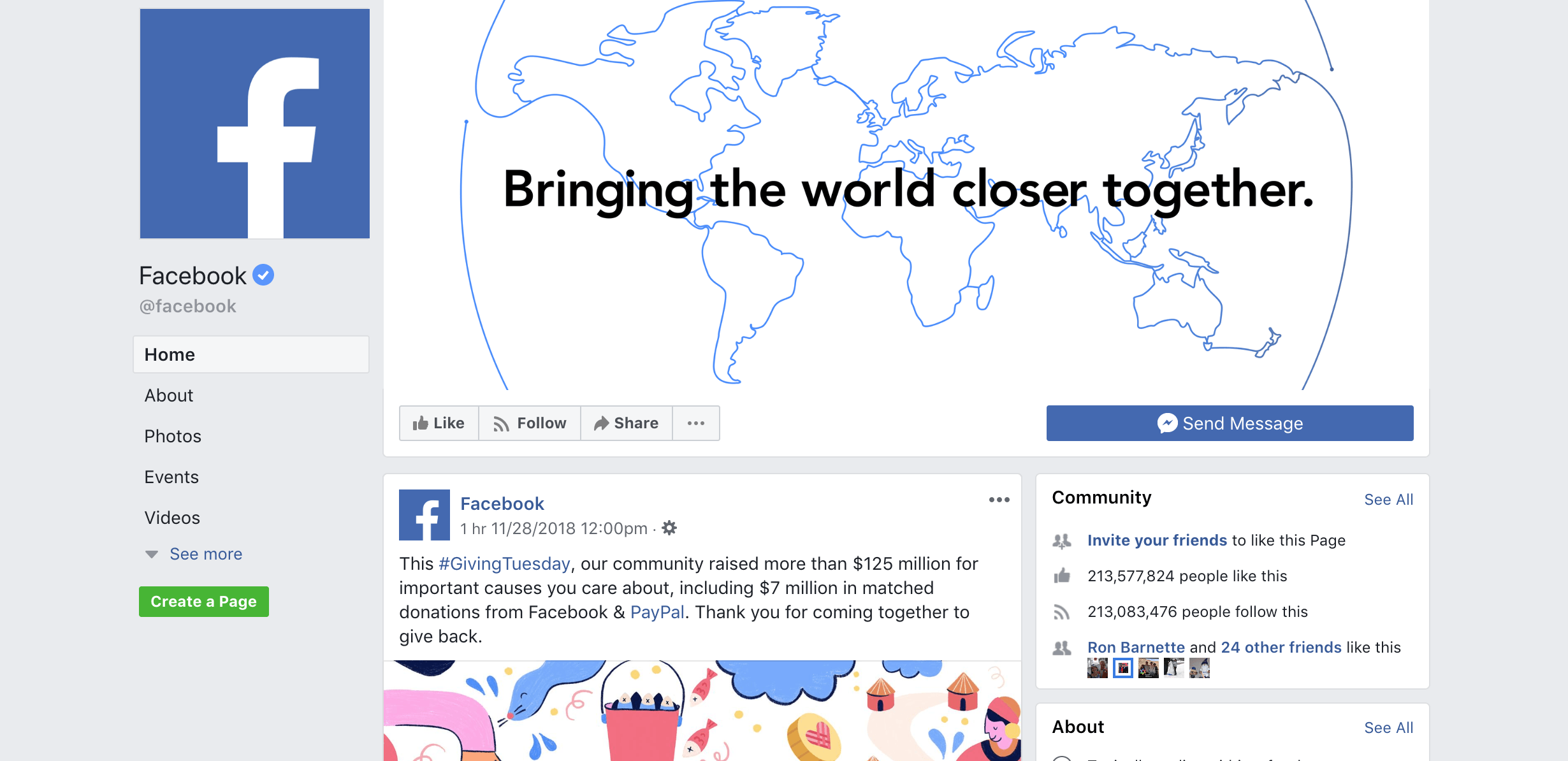 … and Facebook profiles to be verified.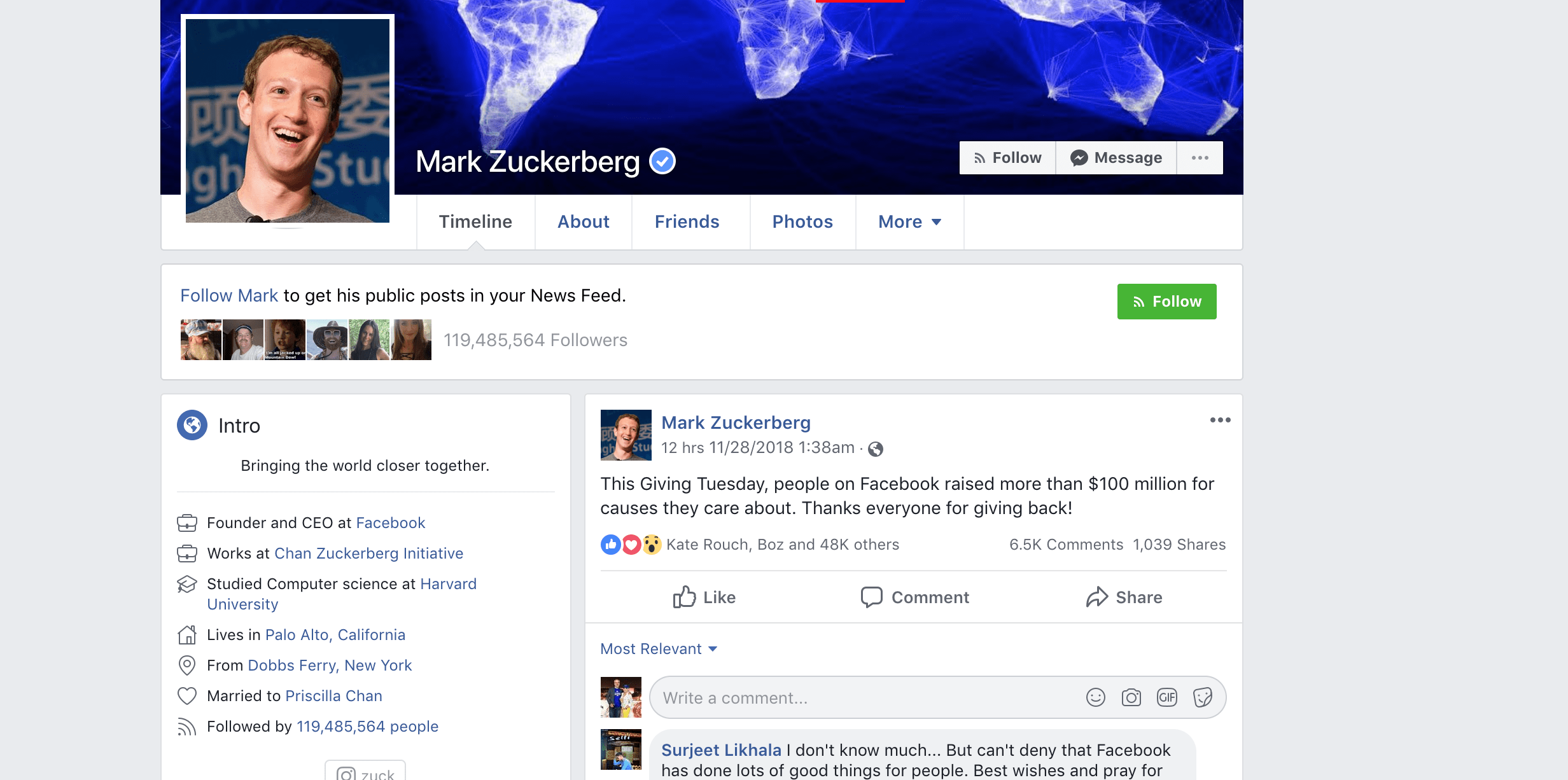 According to Facebook…
The blue verification badge lets people know that a Page or profile of public interest is authentic.

We apply the blue verification badge to eligible brands, media organizations and public figures. Eligibility for the blue verification badge is based on a variety of factors, such as account completeness, policy compliance and public interest.
If you believe your Facebook page or profile meets the criteria to get a blue verified checkmark, you can apply for Facebook verification using this form.
If your Facebook page is not eligible for a blue verified checkmark, it may still be eligible for a gray verified checkmark reserved for pages that Facebook has confirmed as an authentic page for a business or organization. If you aren't approved for a blue verified checkmark, follow the directions here for a grey verified checkmark instead.
Instagram Verification – How to Get Verified on Instagram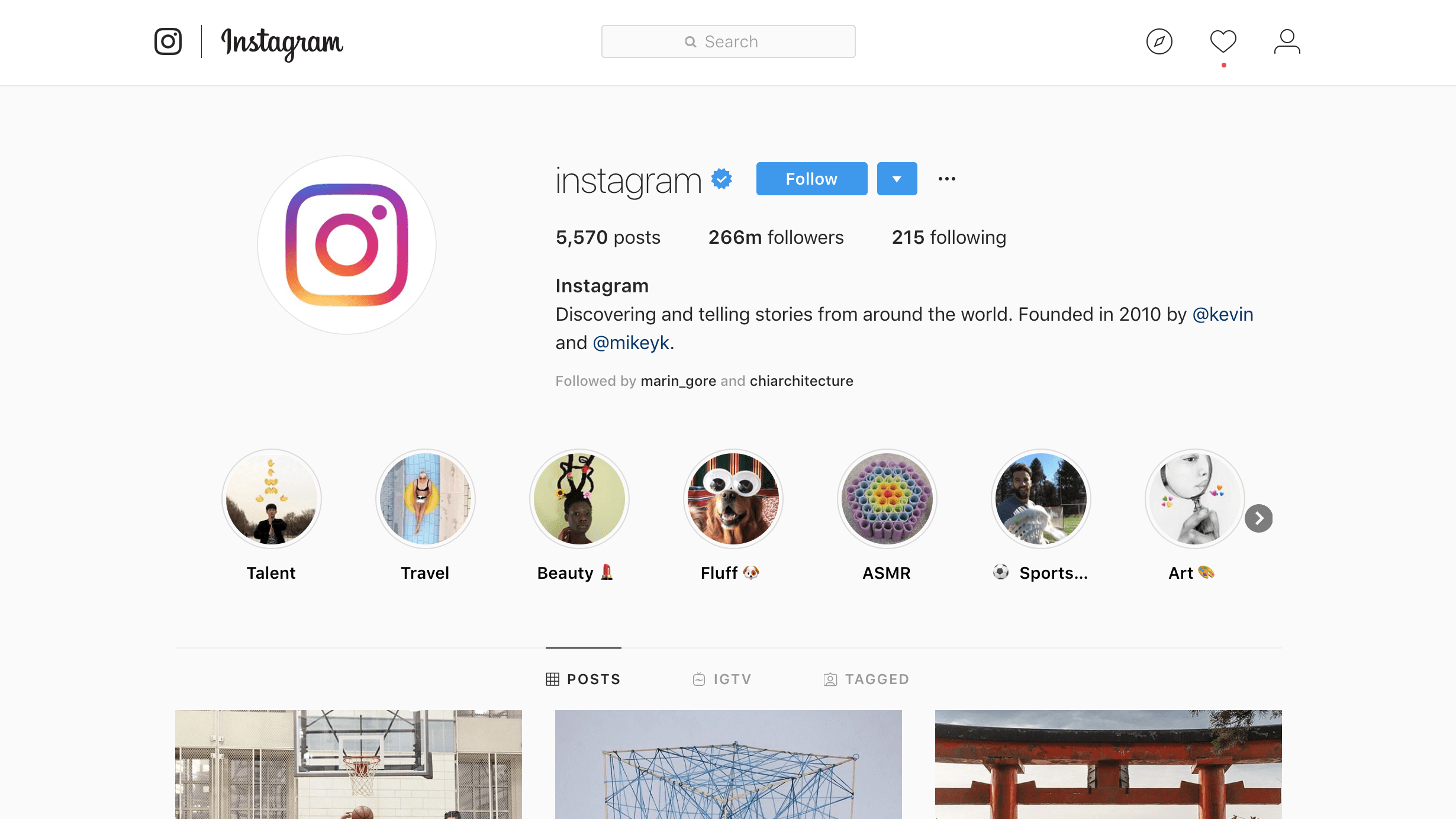 According to Instagram…
A verified badge is a check that appears next to an Instagram account's name in search and on the profile. It means that Instagram has confirmed that this is the authentic account for the public figure, celebrity or global brand it represents.

Verified accounts are reviewed as part of our efforts to make sure that the Instagram experience stays authentic. Though we don't proactively monitor verified accounts for changes, we may take away an account's verified status if it posts spam or some other content that doesn't follow our Community Guidelines, uses the profile pic, full name or bio section to promote other services, or doesn't remain public.
Instagram doesn't allow users to request verification at this time. If you have a verified Twitter account, verified Facebook page, or verified Facebook profile, you can link them to your Instagram account to improve your chances of getting verified in the future.
Periscope Verification – How to Get Verified on Periscope
According to Periscope…
Blue verification badges are used to establish authenticity of identities of key individuals and brands. You'll see this badge on select accounts, next to a broadcaster's username.

If you are verified on Twitter, your verification badge will carry over to the Periscope account that's attached to your verified Twitter account. If you created your Periscope with a non-verified Twitter account or phone number, a badge will not carry over and you'll need to create a new Periscope with your verified Twitter account.

Periscope does not have the ability to add verification badges to accounts at this time. Verification is handled by Twitter and is closed to the general public.
Periscope verification is directly linked to your Twitter account verification, and is as simple as if you have a verified Twitter, you can have a verified Periscope.
Pinterest Verification – How to Get Verified on Pinterest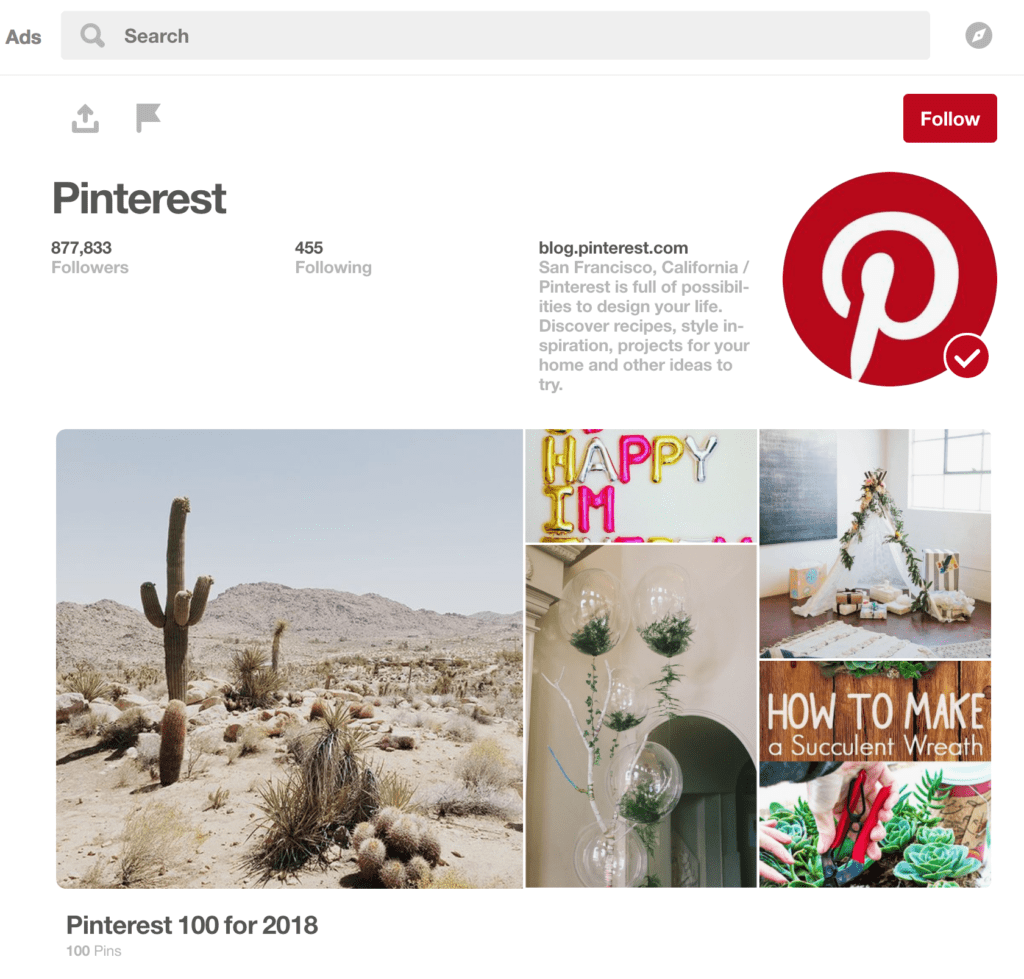 According to Pinterest…
We want people to find the content that they're expecting to find on Pinterest, which is why there are checkmarks next to certain notable names like celebrities, brands or media.

Right now we're not opening verified accounts up to everyone on Pinterest. If you want to help people know you're a trustworthy source, add your logo as your profile picture and make sure you've claimed your website.
Verifying your website on your Pinterest business account, as well as linking verified Twitter profile or Facebook page to your Pinterest business account, will improve your chances of getting verified in the future.
Snapchat Verification – How to Get Verified on Snapchat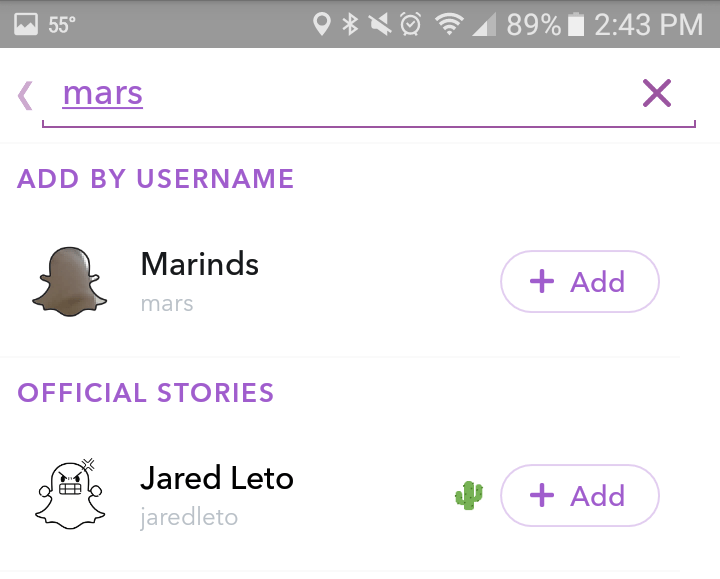 According to Snapchat…
If a Snapchatter has an Official Story, their name will appear under an Official Stories header when you search for them in the Add Friends screen. Also, an emoji will appear next to their name so you know they're the real deal!

Please Note: At this time, Official Stories are being rolled out to a small group of Snapchatters. Over time, Official Stories may become more widely available.
Snapchat doesn't have a specific process for verification at this time, but may in the future.
Twitter Verification – How to Get Verified on Twitter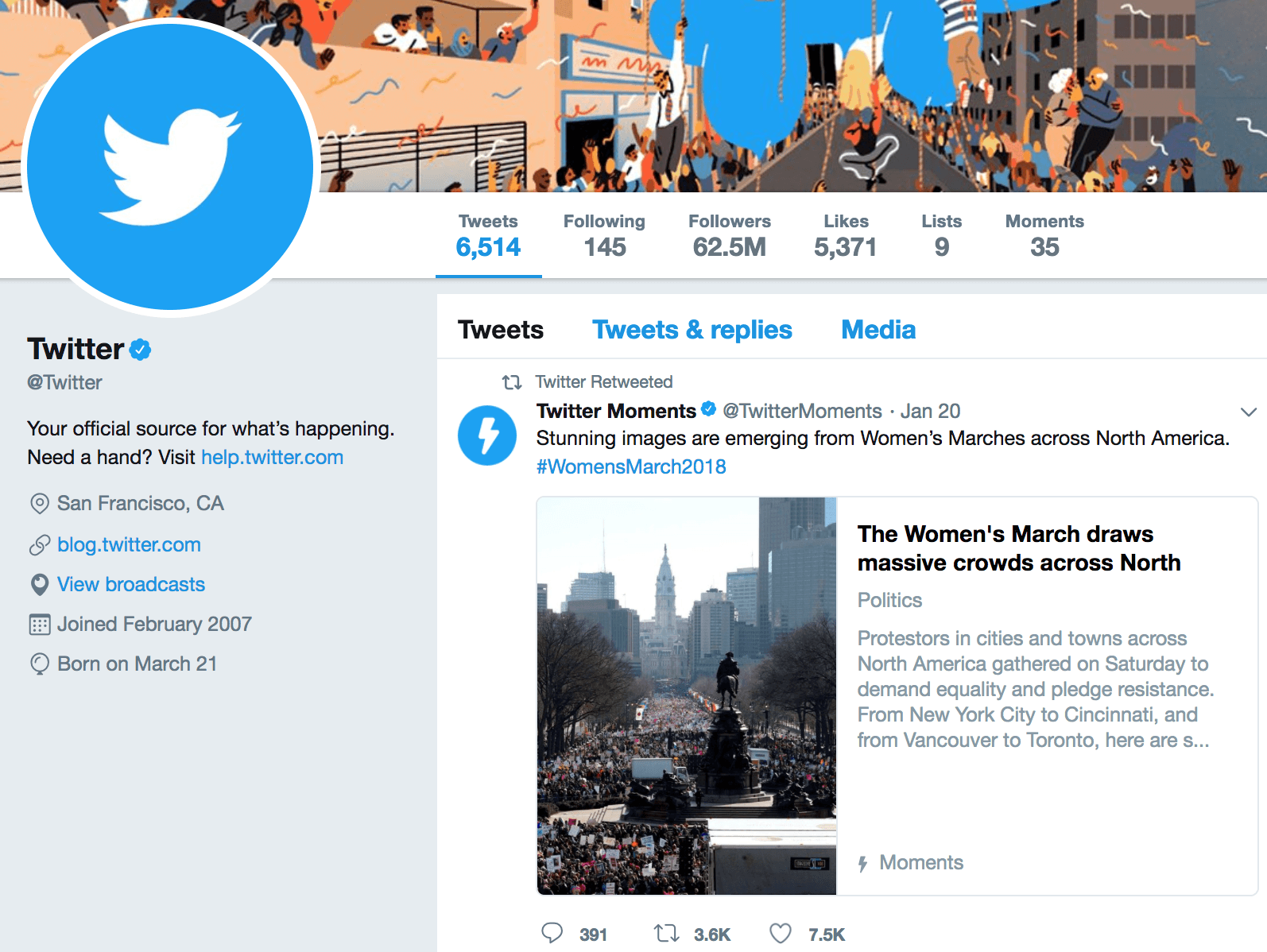 According to Twitter…
An account may be verified if it is determined to be an account of public interest. Typically this includes accounts maintained by users in music, acting, fashion, government, politics, religion, journalism, media, sports, business, and other key interest areas.
Twitter has temporarily removed the verification form for Twitter users looking to verify their Twitter account and get the blue checkmark next to their username on their Twitter profile. They also announced a new FAQ page for those interested in a verified Twitter profile.
YouTube Verification – How to Get Verified on YouTube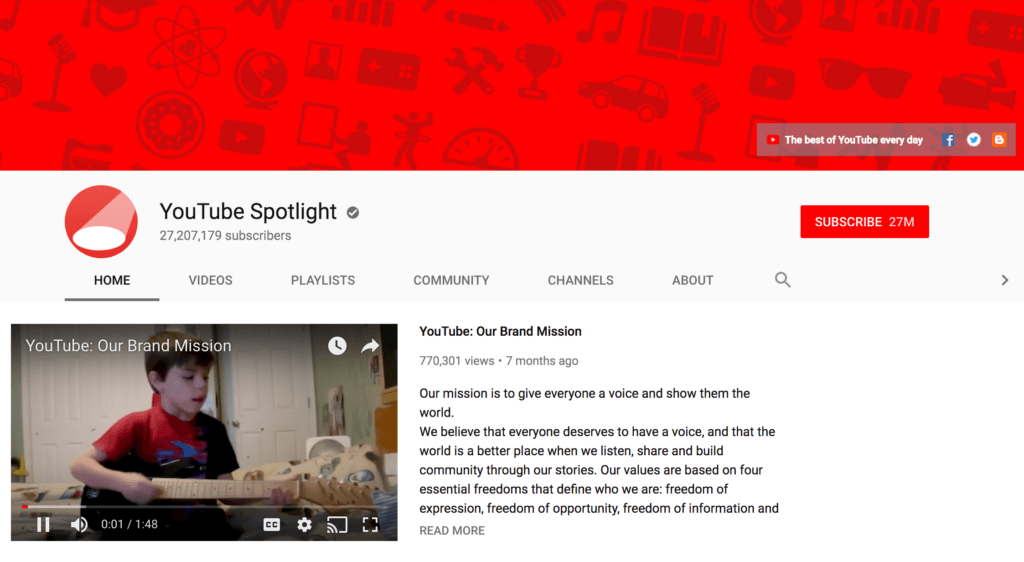 According to YouTube…
When you see a verification checkmark next to a YouTube channel's name, it means that the channel belongs to an established creator or is the official channel of a brand, business, or organization.

Once your channel gets 100,000 subscribers, you're eligible to submit a request to YouTube for a verification badge. Note that we've made changes to this process over time, so you may see many types of channels with verification badges on YouTube. Note: If you're an advertiser interested in a verification badge, contact your sales manager to learn more.
If you're logged into a YouTube channel with over 100,000 subscribers, visit this page to start the YouTube verification process for your YouTube channel.